Welcome to CloudStick, the most assured Vultr cloud hosting server platform
Provider in Atlanta!
We recognize that your online business requires a dependable and secure hosting option. As a result, we offer high-performance VPS hosting solutions tailored to your particular needs and budget.
Our VPS hosting options use the most recent Intel Xeon processors, NVMe storage, SSD storage, and cutting-edge infrastructure to ensure lightning-fast speed and a 99.9% uptime guarantee. You can rapidly handle your VPS hosting account with our user-friendly control panel, which includes configuring server settings, installing software, and managing resources.

CloudStick Enhances Web Hosting Services
Are you tired of slow and unreliable hosting services that limit the usefulness of your website?
Get rid of those problems by upgrading to CloudStick's supercharged hosting solutions! Our reliable Vultr cloud hosting server platform infrastructure has provided unrivaled speed, scalability, and dependability. With CloudStick, you can focus on growing your business rather than worrying about server problems.
Server Management
WordPress Manager
One Click Installers
Email Accounts
EasyPHP
Services
Backup
File Manager
File Editor









Explore Our Affordable

Pricing Plans

Our VPS and cloud hosting plans offer a range of features, including custom control panels, automatic backups, and advanced security options. Our dedicated server hosting is ideal for businesses that need full control over their hosting environment.
High Performance

High Performance

High Frequency

Regular Performance
So, why delay? Try us out a free cloud hosting trial right away and see what distinguishes us from the competition!
Looking for a quality VPS hosting option that isn't expensive?
With cloudStick, you can customize your plan to fit your exact needs. Our affordable plans are designed to meet the needs of businesses of all sizes and shapes.
Expertise combined with Dependability
Cloudstick's Expertise Combined with Vultr's Dependability. Enhance your cloud hosting experience with a combination of amazing features offered by the perfect hosts
| Managing Hosting Features | Vultr | Vultr + CloudStick |
| --- | --- | --- |
| Free SSL | | |
| Your own dedicated VPS | | |
| Multiple one click apps on single server | | |
| Free Control panel | | |
| WordPress Manager | | |
| Email Accounts | | |
| EasyPHP Extension Installer | | |
| Server Firewall | | |
| Multiple PHP versions | | |
| User Quota | | |
| SFTP and FTP Accounts | | |
| Live chat support | | |
| Ticket Based support | | |
| Team to collaborate | | |
| Subdomains | | |
| PHP-CLI Management | | |
| Advanced Database Management | | |
| SSH Management | | |
| Server Resource Statistics | | |
| Server Activity logs | | |
| Web server log management | | |
| Individual db, and source code backup | | |
Key Features of Atlanta VPS Hosting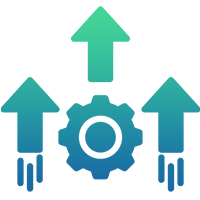 High Performance
VPS hosting in Atlanta is known for providing high-performance servers that are optimized for speed and reliability. This makes it an ideal hosting option for businesses that require fast page load times and high uptime.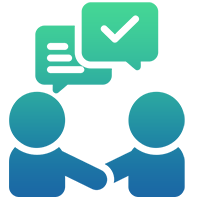 Scalability
VPS hosting allows businesses to easily scale their resources up or down as needed. This means that businesses can adjust their server resources based on their current needs, making it an ideal hosting option for businesses with fluctuating website traffic.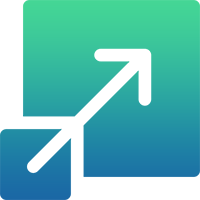 Dedicated Resources
With VPS hosting, businesses have their dedicated resources, including CPU, RAM, and storage. This ensures that the performance of their website is not affected by the activity of other websites on the same server.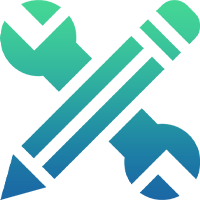 Customization
VPS hosting allows businesses to customize their server environment to meet their specific needs. This includes the ability to install custom software, configure server settings, and allocate resources as needed.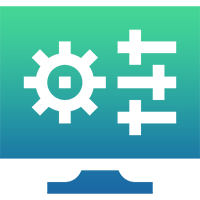 Control Panel
Most VPS hosting providers offer a control panel that allows businesses to manage their server environment easily. This includes tasks such as rebooting the server, configuring security settings, and managing backups.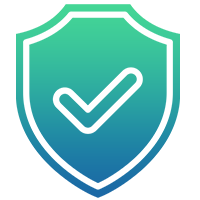 Security
VPS hosting providers typically offer robust security features, including firewalls, intrusion detection and prevention, and regular security updates.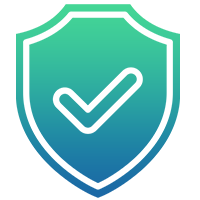 Affordable
VPS hosting is generally more affordable than dedicated hosting, while still offering many of the same benefits. This makes it an ideal option for small to medium-sized businesses looking for a reliable hosting solution at a reasonable cost.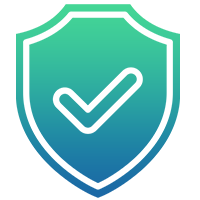 Geographic Location
Atlanta VPS Hosting is ideal for businesses targeting customers in the southeastern United States. By hosting their website on a server located in Atlanta, businesses can improve the speed and reliability of their website for visitors in this region.
Operating System Available with VPS in Atlanta
We offer a fully managed VPS hosting range of operating systems for fully managed server in Atlanta, including Ubuntu, at CloudStick- a cloud-hosted platform. Ubuntu is a well-known and widely used operating system that is known for its stability, security, and usability. It is also compatible with a wide range of applications and apps, making it a versatile choice for businesses of all sizes.
Frequently Asked Questions
What are the advantages of VPS hosting?
Do I have to pay additional for the Control Panel?
Can I host unlimited websites and applications?
Is it possible to migrate everything from Cpanel?
Do I have to pay additional for backup?
Can I upgrade my VPS hosting plan?
Is my data secure with CloudStick?
Do you offer technical support?