Welcome to CloudStick, Miami's Most Reliable
VPS Hosting Provider!
If you're looking for reliable web hosting in Florida, CloudStick.io's VPS Miami offers cutting-edge solutions to empower your online presence. With a commitment to providing the best server hosting experience, CloudStick.io offers a fully managed server in miami, including their state-of-the-art VPS (Virtual Private Server) in Miami, Florida.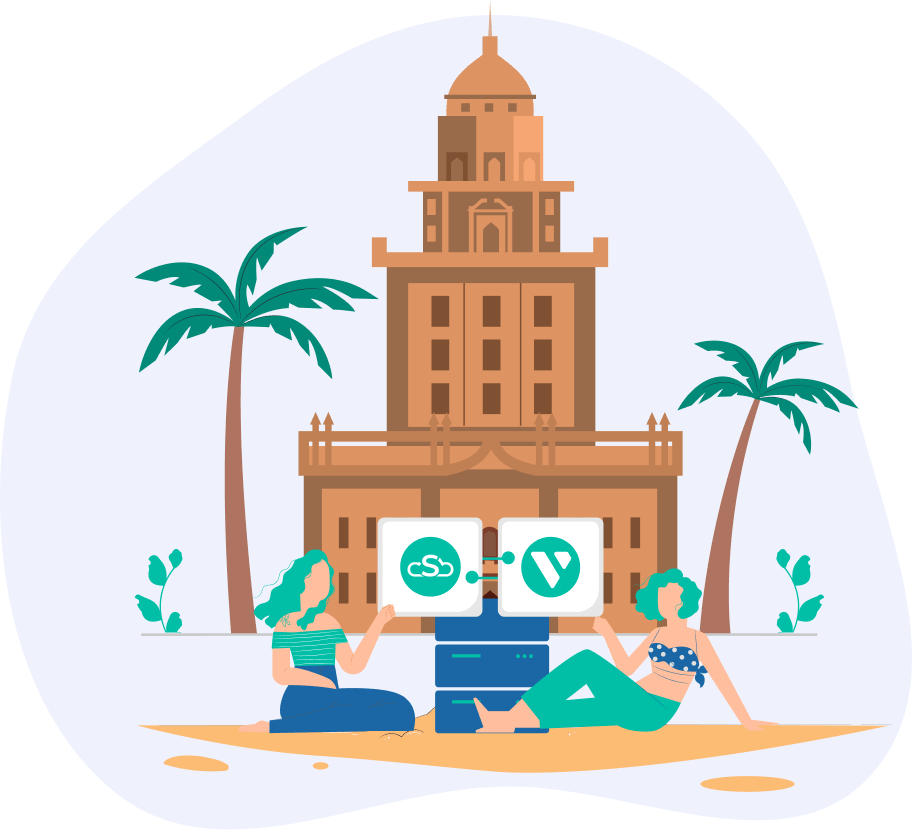 Cloud as a Platform: Unleash the Power of Cloud Computing
Cloud computing has revolutionized the way businesses operate, and CloudStick.io provides you with the ideal cloud platform to leverage its benefits. With our cloud-based infrastructure, you can access virtualized computing resources over the Internet, eliminating physical servers and hardware need. This allows you to scale your resources up or down depending on your needs, giving you the flexibility and agility to adapt to changing business demands.
At CloudStick.io, we offer a robust and reliable cloud platform built on top of leading cloud providers such as Amazon Web Services (AWS) and Google Cloud Platform (GCP). Our cloud infrastructure is designed for high performance, reliability, and security, ensuring that your VPS hosting environment is always up and running, with minimal downtime and maximum uptime.
Server Management
WordPress Manager
One Click Installers
Email Accounts
EasyPHP
Services
Backup
File Manager
File Editor









Explore Our Affordable

Pricing Plans

Our VPS and cloud hosting plans offer a range of features, including custom control panels, automatic backups, and advanced security options. Our dedicated best server hosting is ideal for businesses that need full control over their hosting environment.
High Performance

High Performance

High Frequency

Regular Performance
So, why delay? Try us out a free cloud hosting trial right away and see what distinguishes us from the competition!
Looking for a quality VPS hosting option that isn't expensive?
With cloudStick, you can customize your plan to fit your exact needs. Our affordable plans are designed to meet the needs of businesses of all sizes and shapes.
Expertise combined with Dependability
Cloudstick's Expertise Combined with Vultr's Dependability. Enhance your cloud hosting experience with a combination of amazing features offered by the perfect hosts
| Managing Hosting Features | Vultr | Vultr + CloudStick |
| --- | --- | --- |
| Free SSL | | |
| Your own dedicated VPS | | |
| Multiple one click apps on single server | | |
| Free Control panel | | |
| WordPress Manager | | |
| Email Accounts | | |
| EasyPHP Extension Installer | | |
| Server Firewall | | |
| Multiple PHP versions | | |
| User Quota | | |
| SFTP and FTP Accounts | | |
| Live chat support | | |
| Ticket Based support | | |
| Team to collaborate | | |
| Subdomains | | |
| PHP-CLI Management | | |
| Advanced Database Management | | |
| SSH Management | | |
| Server Resource Statistics | | |
| Server Activity logs | | |
| Web server log management | | |
| Individual db, and source code backup | | |
Key Features of Miami VPS Hosting
Miami VPS hosting provides a range of features and benefits to website owners and businesses. Some of the key features of Miami VPS hosting include: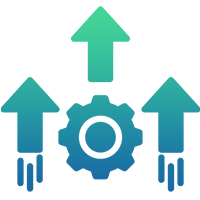 High-performance
Miami VPS hosting offers high-performance server resources, allowing for faster website loading speeds and more efficient data processing.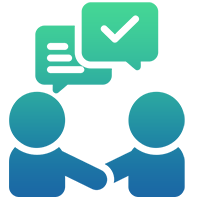 Scalability
Miami VPS hosting is highly scalable, allowing website owners to increase or reduce the resources assigned to their server based on their requirements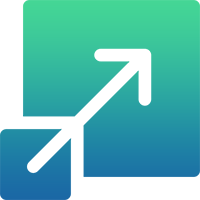 Flexibility
Miami VPS hosting allows website owners to tailor their servers to their specific requirements by allowing them to install software and applications.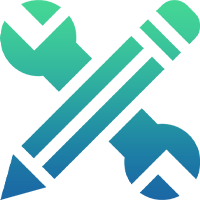 Control
Miami VPS hosting gives website owners full root access to their server, allowing them to customize it to their specific needs.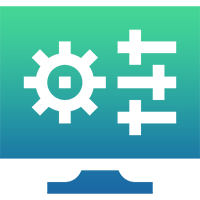 Security
Miami VPS hosting provides a high degree of security because each VPS is separated from other servers on the same physical machine, providing an extra layer of defense against cyber threats.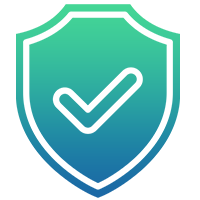 Reliability
Miami VPS hosting providers promise a high degree of uptime, ensuring that websites and applications hosted on their servers are always accessible to users.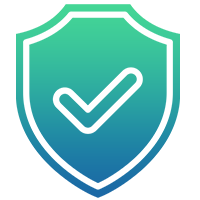 Cost-effective
Miami VPS hosting is a low-cost alternative to a dedicated server for companies that require dedicated server resources.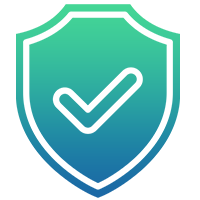 Technical support
Miami VPS hosting providers provide technical assistance to their customers 24 hours a day, seven days a week.
Operating System Available with VPS in Miami
At CloudStick, we offer a range of operating systems for VPS hosting in Miami, including Ubuntu. Ubuntu is a popular and widely-used operating system that is known for its stability, security, and ease of use. It is also compatible with a wide range of software and applications, making it a versatile choice for businesses of all sizes.
Frequently Asked Questions
What are the advantages of VPS hosting?
Can I upgrade my VPS hosting plan?
Do I have to pay additional for the Control Panel?
Can I host unlimited websites and applications?
Is it possible to migrate everything from Cpanel?
Do I have to pay additional for backup?
Is my data secure with CloudStick?
Do you offer technical support?