Welcome to CloudStick, the most trustworthy VPS hosting
provider in Toronto!
We understand that your online company necessitates a dependable and secure hosting solution. As the fully managed server in toronto, we offer high-performance fully managed VPS hosting plans that are customized to meet your unique requirements and financial constraints and come with a free control panel, unlimited accounts, and free backups.
Our VPS cloud server hosting plans feature the most recent Intel Xeon processors, SSD storage, NVMe Storage, and cutting-edge infrastructure to assure blazing-fast speed and a 99.9% uptime guarantee. You can easily manage your VPS hosting account, including customizing server settings, installing software, and managing resources, with the help of our user-friendly control panel.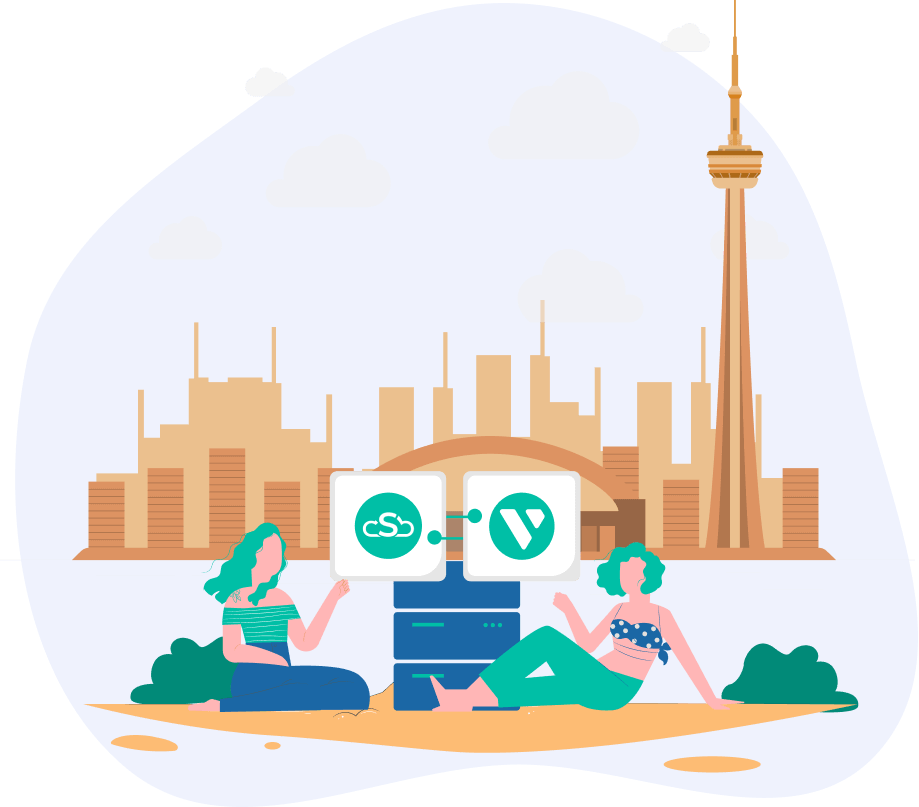 CloudStick Improves Hosting Services
Are you tired of the sluggish, erratic hosting services that limit the functionality of your website?
Upgrade to the supercharged hosting options from CloudStick to get rid of such issues! Speed, scalability, and dependability have all been unmatched thanks to our dependable cloud hosting infrastructure, making it the best server for website hosting. With CloudStick, you can stop stressing about server issues and instead concentrate on expanding your business.
Server Management
WordPress Manager
One Click Installers
Email Accounts
EasyPHP
Services
Backup
File Manager
File Editor









Explore Our Affordable

Pricing Plans

Our VPS and cloud hosting plans, including VPS Hosting Canada, offers a range of features, including custom control panels, automatic backups, and advanced security options. Our dedicated server hosting is ideal for businesses that need full control over their hosting environment.
High Performance

High Performance

High Frequency

Regular Performance
So, why delay? Try out a free cloud hosting trial right away and see what distinguishes us from the competition!
Searching for a low-cost, high-quality VPS hosting solution?
You can adjust your plan with cloudStick to meet your specific requirements. Our cost-effective plans are made to accommodate the requirements of companies of all sizes and forms.
Expertise combined with Dependability
Cloudstick's Expertise Combined with Vultr's Dependability. Enhance your cloud hosting experience with a combination of amazing features offered by the perfect hosts
| Managing Hosting Features | Vultr | Vultr + CloudStick |
| --- | --- | --- |
| Free SSL | | |
| Your own dedicated VPS | | |
| Multiple one click apps on single server | | |
| Free Control panel | | |
| WordPress Manager | | |
| Email Accounts | | |
| EasyPHP Extension Installer | | |
| Server Firewall | | |
| Multiple PHP versions | | |
| User Quota | | |
| SFTP and FTP Accounts | | |
| Live chat support | | |
| Ticket Based support | | |
| Team to collaborate | | |
| Subdomains | | |
| PHP-CLI Management | | |
| Advanced Database Management | | |
| SSH Management | | |
| Server Resource Statistics | | |
| Server Activity logs | | |
| Web server log management | | |
| Individual db, and source code backup | | |
Key Features of Mexico VPS Hosting
Toronto VPS hosting is a type of web hosting that provides users with a virtual private server (VPS) located in Toronto, Canada. Here are some key features of Toronto VPS hosting: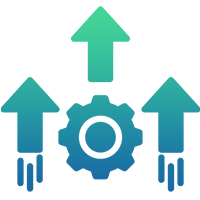 Dedicated Resources
Toronto VPS hosting provides dedicated resources such as CPU, RAM, and storage to users. This means that users have guaranteed access to resources and are not affected by other users on the same physical server.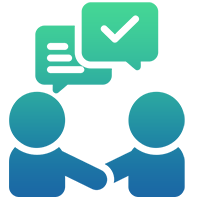 Scalability
Toronto VPS hosting allows users to scale up or down their resources as their website or application demands change. This means users can easily upgrade or downgrade their server resources without downtime.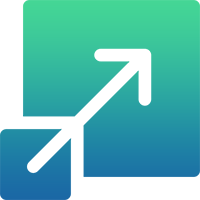 Full Root Access
Toronto VPS hosting gives users full root access to their virtual server. This allows users to customize and configure their server according to their needs.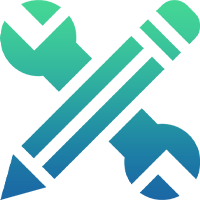 Multiple Operating Systems
Toronto VPS hosting supports multiple operating systems such as Linux and Windows. This allows users to choose the operating system that best suits their needs.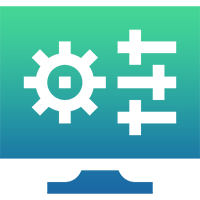 Control Panel
Toronto VPS hosting provides users with a control panel to manage their virtual server. This makes it easy for users to manage their servers, install software, and configure settings.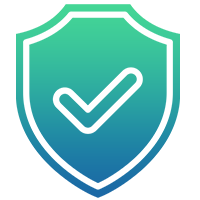 Data Center Location
Toronto VPS hosting allows users to host their website or application in a data center located in Toronto, Canada. This provides users with faster website loading times and improved performance for visitors in Canada.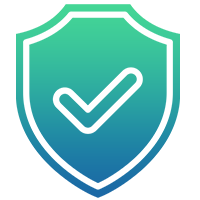 Security
Toronto VPS hosting provides users with a secure environment for their website or application. This includes firewalls, intrusion detection, and regular security updates to protect against potential security threats.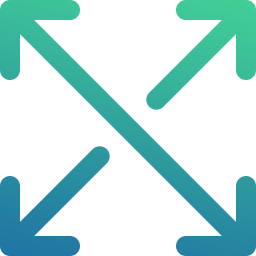 Versatile
Whether you're a small business just starting out or a large corporation with complex hosting needs, CloudStick.io has the right cloud hosting solution for you.
Operating System Available with VPS in Toronto
For VPS server Toronto hosting, we at CloudStick provide a selection of operating systems, including Ubuntu. The stable, secure, user-friendly Ubuntu operating system is well-liked and widely used. It is a flexible option for businesses of all sizes because it is also compatible with a wide range of software and apps.
Frequently Asked Questions
What exactly is VPS hosting?
What are the benefits of virtual private server hosting?
Is it possible to upgrade my VPS hosting plan?
Do I need to pay extra for the Control Panel?
Can I host unlimited number of websites and applications?
Can you move everything from Cpanel?
Do I need to pay extra for backup?
How secure is my data with CloudStick?
Do you provide technical assistance?