Welcome to CloudStick, your go-to VPS hosting
provider in Sydney!
For top-notch website fully managed server in Sydney, go no further than Cloudstick! Our cutting-edge data center in Sydney is the perfect choice for companies and individuals looking for super-fast connectivity, strong security, and unmatched uptime.
At Cloudstick, we provide a variety of hosting solutions, including free cloud servers, VPS hosting in Sydney, and dedicated server hosting, to meet your needs. Let's examine each of these choices in more detail.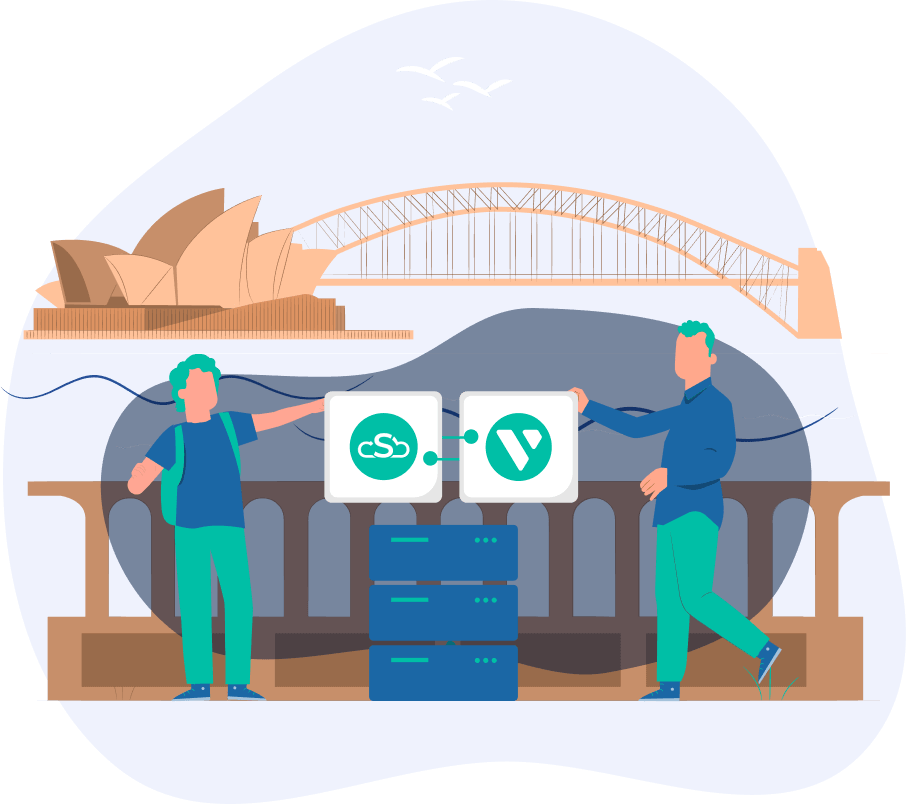 Enhancing Web Hosting Services using Cloudstick
Are you fed up with your website's functionality being constrained by sluggish and unreliable hosting companies?
To solve these problems, upgrade to CloudStick's supercharged hosting choices! Unmatched speed, scalability, and dependability are provided by our trustworthy cloud hosting architecture. By using CloudStick, you can focus on growing your company rather than worrying about server problems. We offer a range of hosting solutions, including VPS Hosting Australia, to ensure that your website is always up and running smoothly.
Server Management
WordPress Manager
One Click Installers
Email Accounts
EasyPHP
Services
Backup
File Manager
File Editor









Explore Our Affordable

Pricing Plans

If you are looking for a quality VPS hosting solution that isn't expensive, look no further than CloudStick. Our plans are affordable and customizable to fit your specific needs. We offer a fully managed hosting solution to take care of all your hosting needs, so that you can focus on your business. Plus, we offer a free cloud hosting trial so you can test our services before committing to a long-term plan.
High Performance

High Performance

High Frequency

Regular Performance
So, why delay? Try out a free cloud hosting trial right away and see what distinguishes us from the competition!
Expertise combined with Dependability
Cloudstick's Expertise Combined with Vultr's Dependability. Enhance your cloud hosting experience with a combination of amazing features offered by the perfect hosts
| Managing Hosting Features | Vultr | Vultr + CloudStick |
| --- | --- | --- |
| Free SSL | | |
| Your own dedicated VPS | | |
| Multiple one click apps on single server | | |
| Free Control panel | | |
| WordPress Manager | | |
| Email Accounts | | |
| EasyPHP Extension Installer | | |
| Server Firewall | | |
| Multiple PHP versions | | |
| User Quota | | |
| SFTP and FTP Accounts | | |
| Live chat support | | |
| Ticket Based support | | |
| Team to collaborate | | |
| Subdomains | | |
| PHP-CLI Management | | |
| Advanced Database Management | | |
| SSH Management | | |
| Server Resource Statistics | | |
| Server Activity logs | | |
| Web server log management | | |
| Individual db, and source code backup | | |
Key Features of Australia VPS Hosting
Sure, here are some key features of Australia VPS hosting: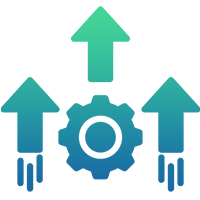 High-performance SSD storage
Our VPS hosting in Australia utilizes high-performance SSD storage, which is faster and more reliable than traditional hard drives. This ensures that your website loads quickly and performs smoothly for your visitors.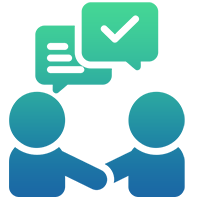 Guaranteed uptime
We offer a guaranteed uptime of 99.9%, so you can rest assured that your website will be up and running for your customers at all times.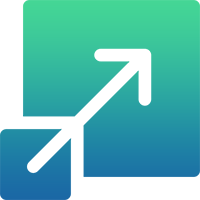 24/7 customer support
Our team of experts is available 24/7 to assist you with any questions or issues you may encounter. We pride ourselves on providing top-notch customer support to ensure that your hosting experience is as smooth as possible.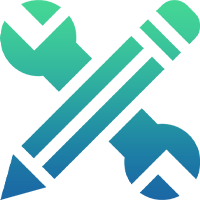 Automated backups
We take the security of your website seriously, which is why we offer automated backups to protect your data. This ensures that your website can be easily restored in the event of data loss or other issues.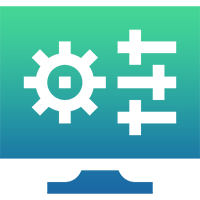 Easy scalability
As your website grows, you may need to upgrade your hosting plan to accommodate increased traffic and resource usage. With our VPS hosting in Australia, it's easy to upgrade your plan and scale your resources as needed.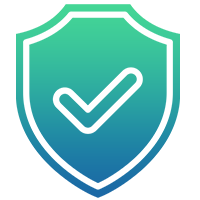 Choice of the operating system
We offer a variety of operating system options with our VPS hosting in Australia, so you can choose the one that's best for your website. Whether you prefer Windows or Linux, we've got you covered.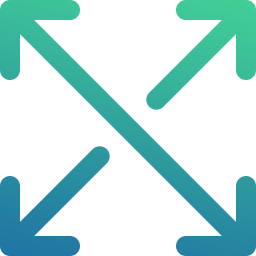 Versatile
Whether you're a small business just starting out or a large corporation with complex hosting needs, CloudStick.io has the right cloud hosting solution for you.
Operating System Available with VPS in Australia
We provide a variety of operating systems for the best server hosting in Australia, including Ubuntu. Ubuntu is a well-known and extensively used operating system noted for its stability, security, and ease of use. It is also compatible with a diverse set of software and apps, making it an adaptable option for enterprises of all sizes.
Frequently Asked Questions
What are the advantages of VPS hosting?
Can I upgrade my VPS hosting plan?
Do I have to pay additional for the Control Panel?
Can I host unlimited websites and applications?
Is it possible to migrate everything from Cpanel?
Is my data secure with CloudStick?
Do you offer technical support?