How to change MYSQL root password from CloudStick dashboard.

Category : Database

Changing Mysql root passwords are easy when it comes to CloudStick, you do have to fill and submit a form and the password will be updated.
Login to your CloudStick account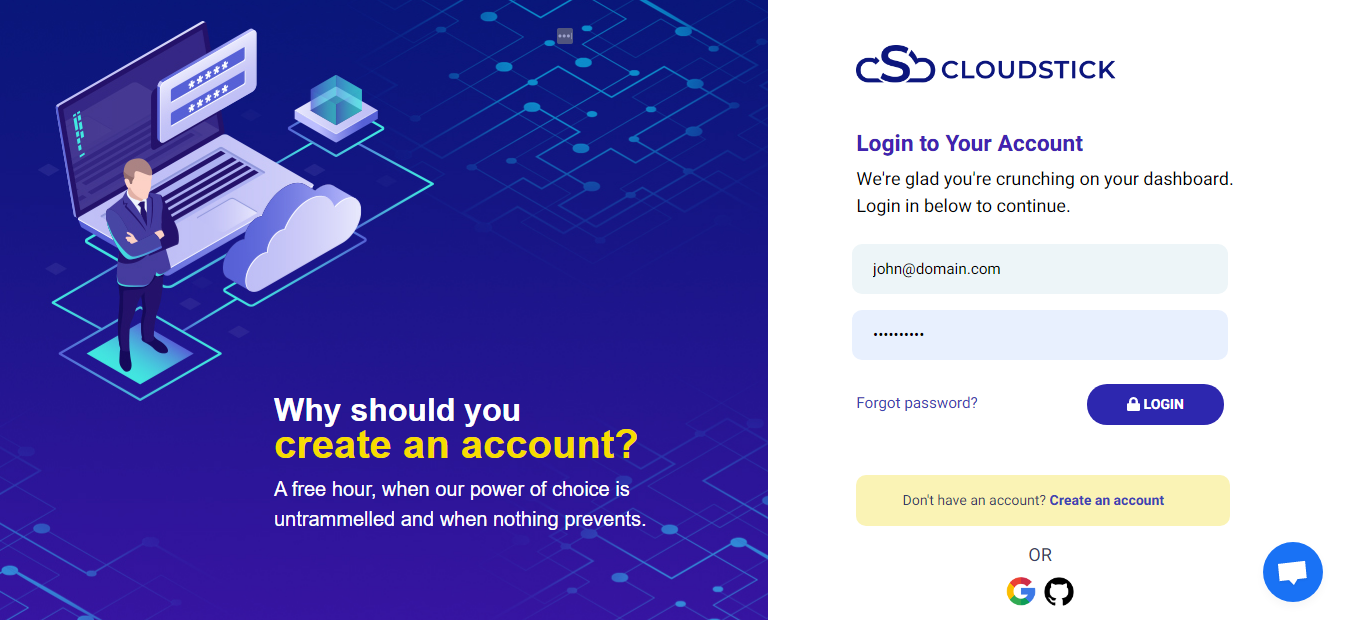 Select your server from the list and go to Server Settings >> Reset Mysql root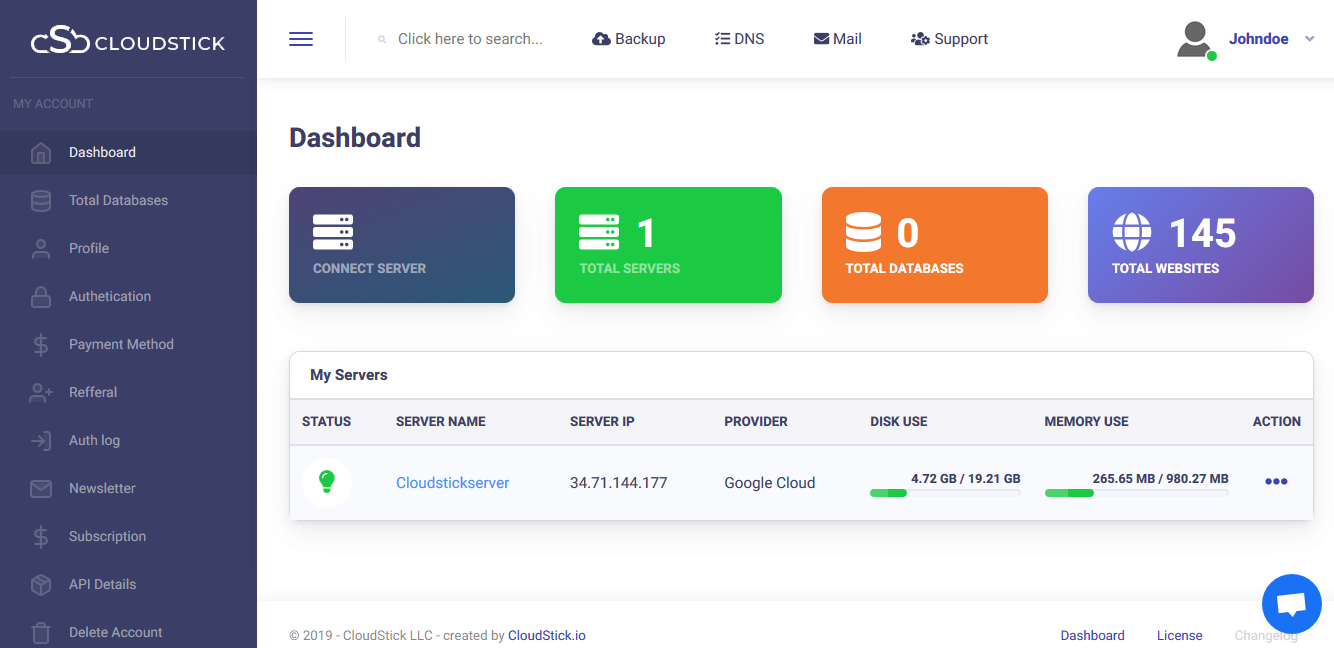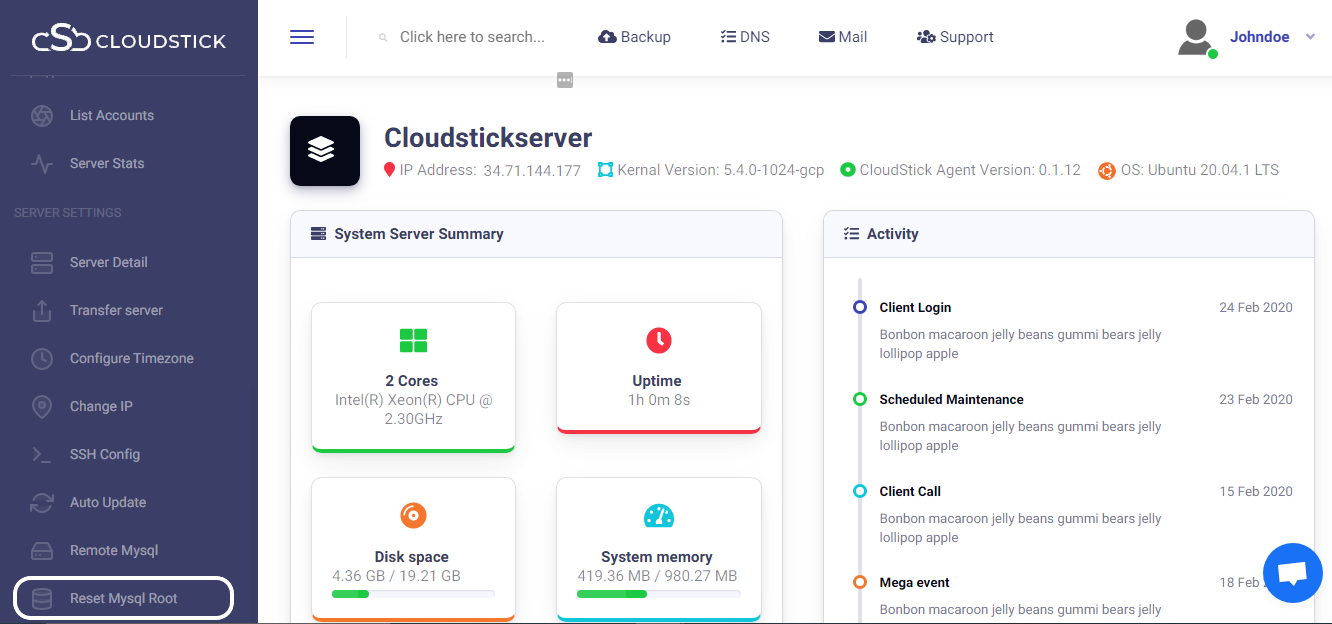 Change the password here
Note: Please do NOT change the MYSQL root password via backend i.e SSH terminal,  as it will not show the newly created databases.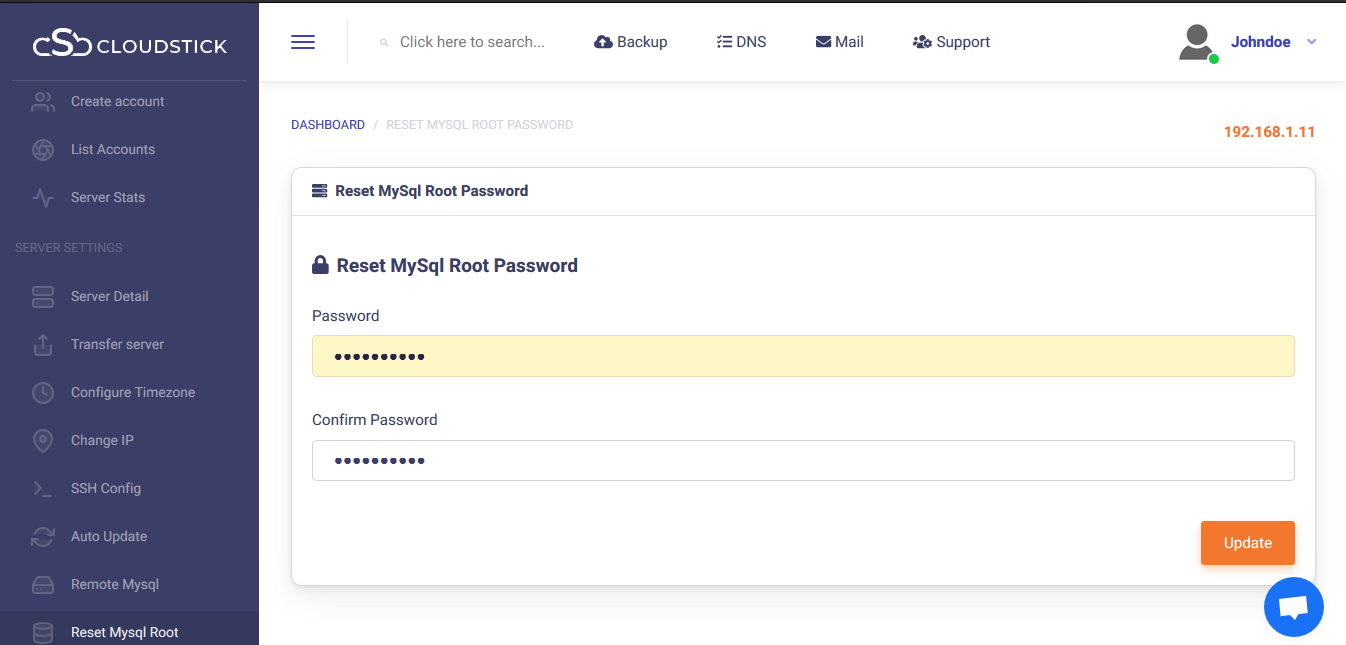 In case of any complication, you can contact us [email protected]  we are 24/7 support.
You may be interested in :
Posted 11-09-2020
By Gajinder
Changing Mysql root passwords are easy when it comes to CloudStick, you do have to fill…